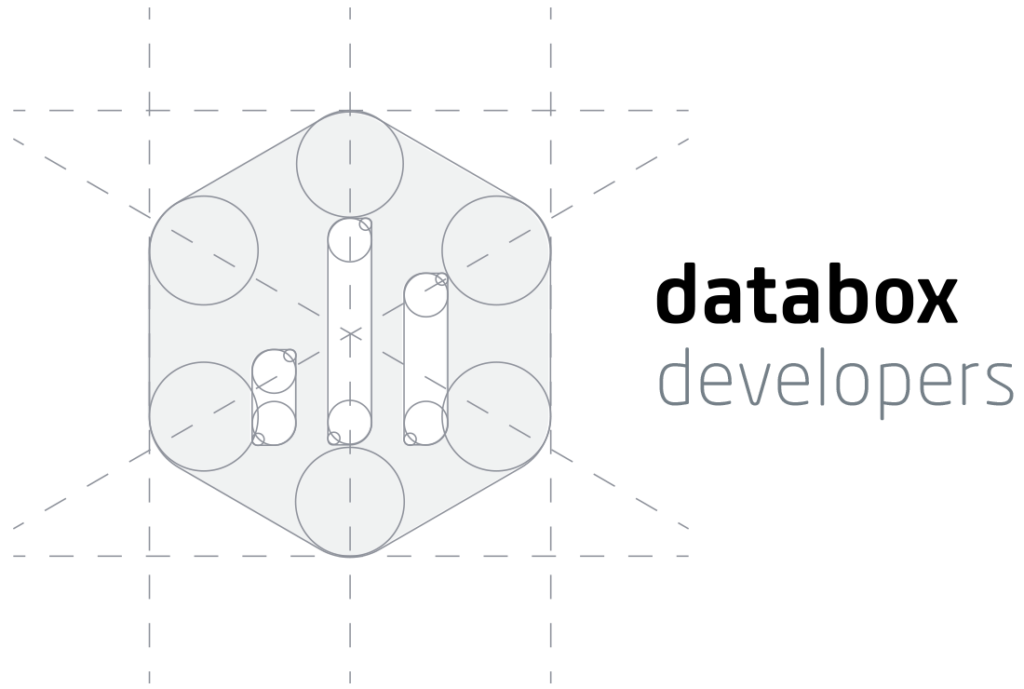 Introduction
Although Databox has 70+ one-click integrations ready for you to connect, we also offer a way for you to bring your data in from anywhere.
If your favorite service is not yet on our Integration list, or you have your own private data that you'd like to see in Databox, you've come to the right place. We've built a REST API that allows you to send formatted data to Databox as a JSON payload.
To get started, we suggest you follow this Quick Guide.
This developer's website is focused on bringing your custom data into Databox using techniques that require advanced technical skills. For more basic instructions or general questions, please visit our Knowledge Base.